lots of our team riders are riding camps this summer. Stian Solberg was at Whistler's COC this week for te child support week, and is heading to Hood and then NZ, pretty intense summer.
Joey and Gerrit our 2 riders from Holland were in les 2 alpes, and our french ripper, Anthony Brotto aka le poulpe is there for a couple of weeks.
Austen Granger is coaching at HCSC at Mt Hood and he seems to have a lot of fun out there.
Here is a little preview of a teeshirt serie. Unfortunately, you'll have to wait until fall 08 to get those ones.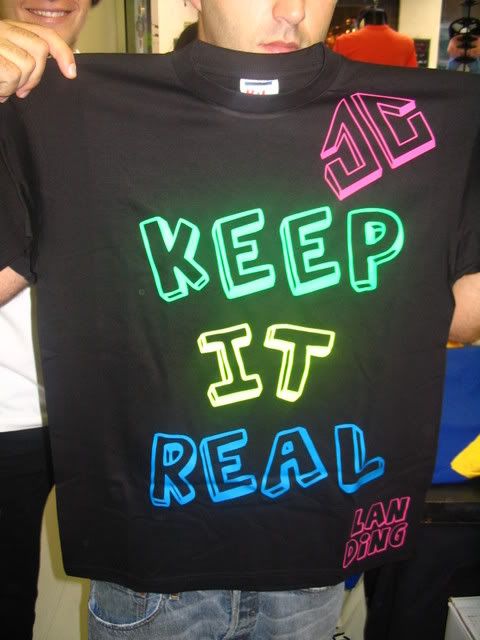 Enjoy summer!